Grateful Bed campaign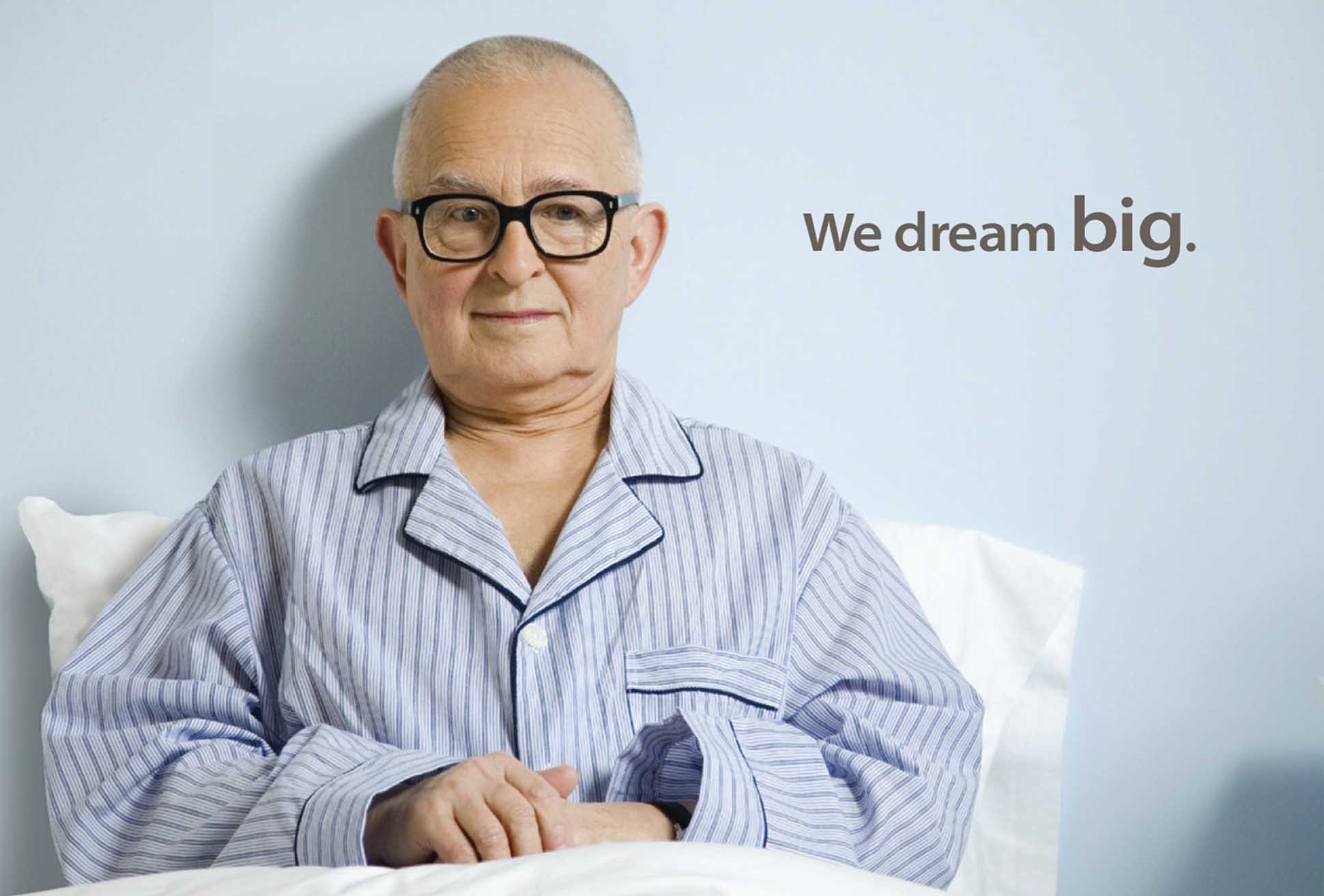 We're sleeping on the job. And that's a good thing! Because our residents and patients (who are now more infirm than ever) are spending more hours, both day and night, in bed, we are endeavoring to replace all 360-plus beds with specialized therapeutic mattresses and new bed frames, and featuring innovative technology, that will address their most persistent medical challenges. Your big-heartedness will help make this big dream come true.
DONATE NOW
Join us FORE! a great cause.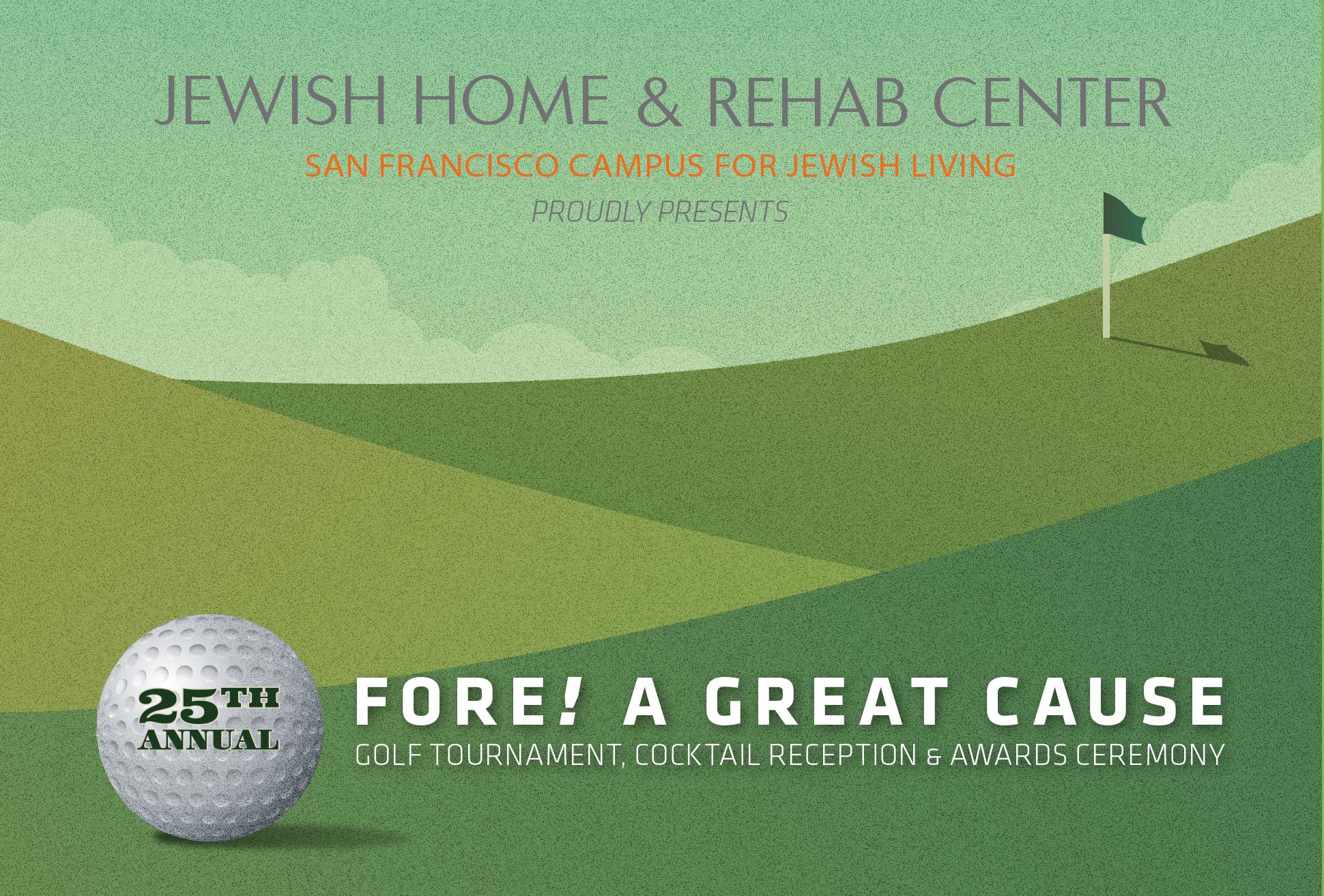 Get ready to tee up for our 25th Annual Golf Tournament, Cocktail Reception & Awards Ceremony on Monday, May 13, 2019 at the beautiful Lake Merced Golf Club in Daly City. This milestone fundraising event – FORE! A Great Cause – supports our provision of compassionate care and comprehensive services for our community's frailest elderly. This is a celebration not to be missed!
REGISTER OR DONATE TODAY
Our mission is to enrich the quality of life of older adults.
Operated by a 501(c)(3) nonprofit corporation, we serve a significant number of patients and residents each year in our Jewish Home & Rehab Center, located on the nine-acre San Francisco Campus for Jewish Living. Non-residential care is offered through our short-term and rehabilitation services unit for patients who require geriatric-specialized, interdisciplinary rehabilitation to recover from surgery or an acute illness, and through our acute geriatric psychiatry hospital. Admission is not limited by race, color, national origin, religion, sex, sexual orientation, gender identity, age, or disability. We are affiliated with the University of California, San Francisco, with the focus on patient care, teaching and research.
As a U.S. Centers for Medicare & Medicaid Services five-star rated facility for quality measures and staffing, and with a complement of close to 650 compassionate, experienced clinical and allied health personnel, San Francisco Campus for Jewish Living provides seniors with a variety of life-enriching healthcare programs and services in a welcoming, stimulating environment.
We are part of Jewish Senior Living Group, a growing regional network of programs, services, and communities that enrich the lives of seniors.
Disclaimer
Website content that still bears the names Jewish Home of San Francisco and Jewish Home reflects material that is in circulation or was published before we became San Francisco Campus for Jewish Living – on which Jewish Home & Rehab Center, our acute geriatric psychiatry hospital, and the new Lynne & Roy M. Frank Residences and Byer Square are located. Wherever possible, new and updated website content will bear our new names.
© 2004-2018 San Francisco Campus for Jewish Living 302 Silver Avenue, San Francisco, CA 94112 415.334.2500