When you include San Francisco Campus for Jewish Living in your estate plan, you not only take advantage of the tax benefits of charitable giving, but you also affirm the enduring spirit of L'Dor VaDor – each generation's pledge to care for the one that came before.
Many options are available in making a planned gift. Although the most common choice is a direct gift from a will or trust, there are opportunities that may include using real estate or an instrument that provides life income for you or a loved one.
THE GIFT LIVES ON
Frank Stein and his partner, Paul S. May, came to know the Jewish Home as many others do – through family. Frank and his sister turned to the Home when she needed care, largely because others had spoken highly of the care their family members had received.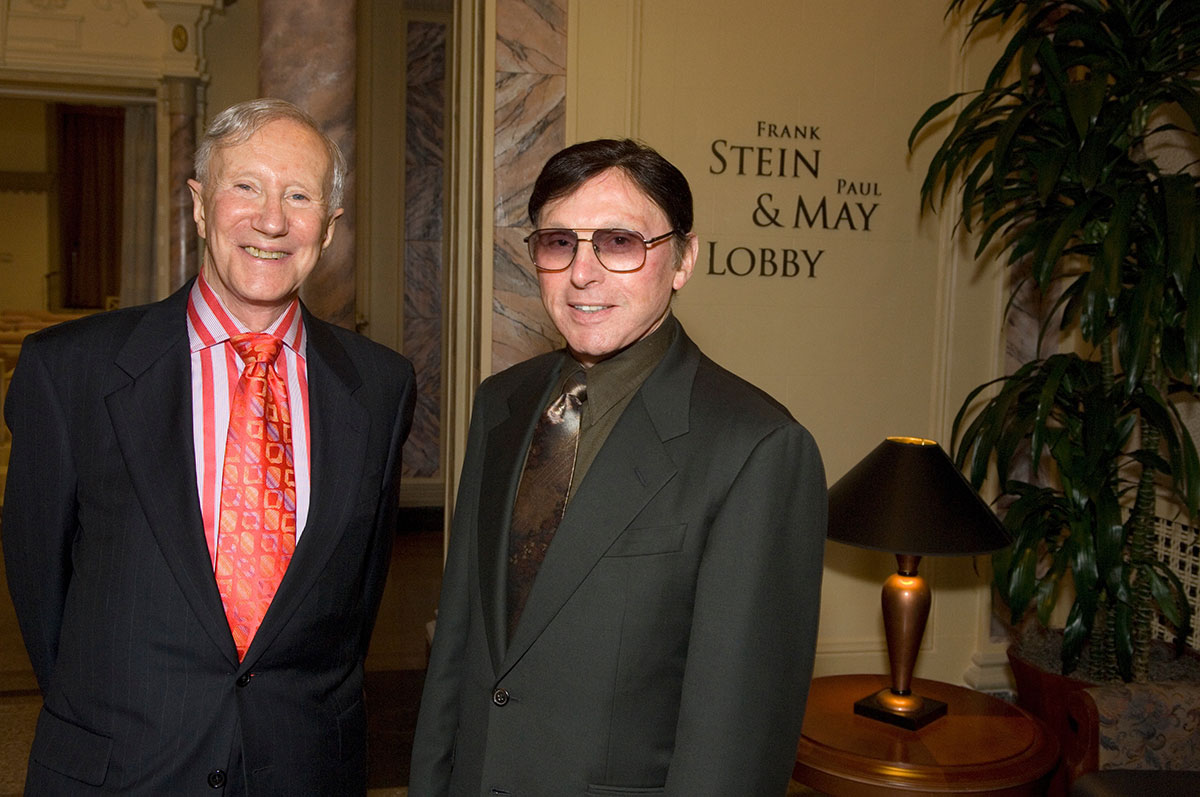 At the Jewish Home, Frank and Paul found the accommodations and surroundings to be very comfortable and cheerful, without the feeling of being in a hospital. Yet medical staff and caregivers were accessible and available, and treated the whole family with kindness and understanding.
After Frank's sister passed away, he and Paul decided that they would generously support the Jewish Home. They knew their doing so would contribute to the Home's financial well-being and trusted that it would encourage others' acts of generosity.
What makes Frank and Paul's commitment exceptional was the combination of their current giving and their pledge of a bequest to provide for some of the Home's future needs.
It is with deep sadness that we acknowledge the passing of Paul S. May on September 12, 2013, following a long illness. However, Paul's meaningful legacy will live on. Through his estate gift and Frank's bequest pledge, the names of Paul S. May and Frank Stein will be imprinted in the hearts of those served by the Jewish Home.
And there is a further tangible manifestation of their philanthropy. When you enter the Jewish Home, you are greeted with lettering that reads "Frank Stein & Paul May Lobby." This is their legacy: doors that open to loving care and thoughtful generosity.